PSG are no longer unbeaten in Ligue 1 this season. In the 17th round, the Paris capital club received a shocking defeat with a score of 1-3 against Lens. This team is in high form and climbs to the 2nd position in the Ligue 1 rankings, after PSG.
This match, PSG did not have Neymar's service due to suspension, while Lionel Messi has not returned to the army. The performance of the team made coach Christophe Galtier really disappointed.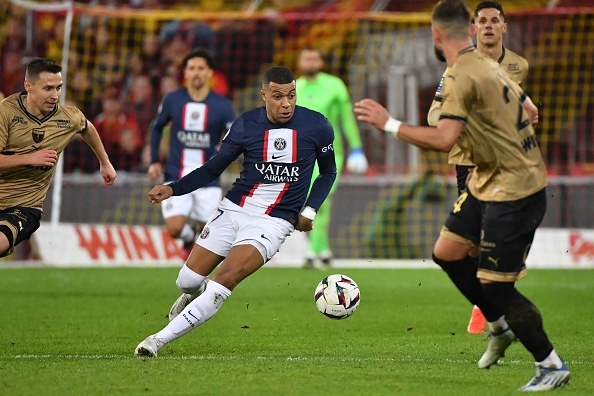 Coach Christophe Galtier said after the game: "Lens deserved to win and I had a hard time recognizing my team.
We conceded a goal because of their strengths, from the transitions. We lacked cohesion, we looked disjointed as the game went on, even though we had an equalizer after Lens opened the scoring.
We left a lot of space and made a lot of mistakes on the ball. Also the way we controlled the ball was problematic, a lot of waste. The players surprise me, usually they don't.
At certain points in the game, a lot of disengagement happens."
Xiao Lam | 07:54 02/01/2023