After the pain in 2014, Lionel Messi was able to get the joy back. The Argentine superstar and the national team defeated France in the final to win the championship.
In the final, Messi scored and he also became the owner of the "Golden Ball" title of the World Cup 2022. Messi is in more impressive form than ever.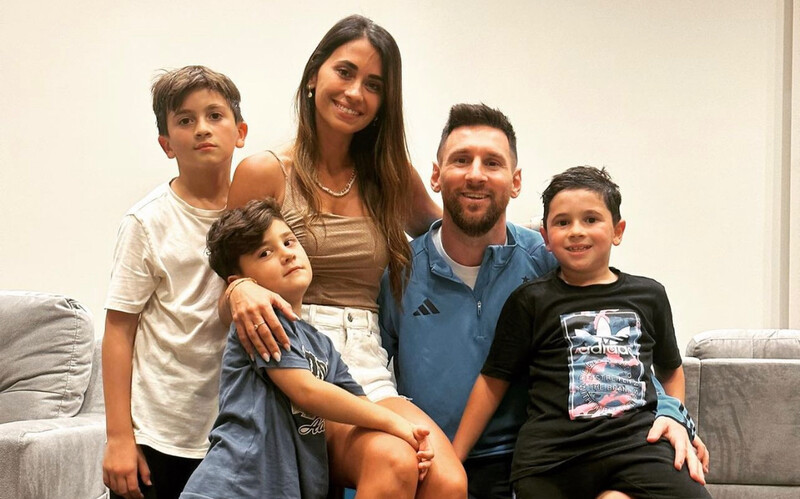 In a post on his personal page to celebrate the new year, Messi shared: "An end of a year that I will never be able to forget. The dream that I have always pursued has finally come true.
But it doesn't matter if I don't share it with a wonderful family, the best people there can be, and a few friends who always support me and never let me down every time. difficult."
Currently, Messi's contract will expire in June 2023. PSG wants to keep the former Barcelona star. According to L'Equipe, the team at the Park of the Princes repeatedly asked Messi to sign a new contract.
Le Parisien reports that Messi reached an initial agreement with PSG to stay in Paris for another year. Messi and his family are happy in Paris. Messi believes that staying at PSG also gives him a better chance of success in the Champions League.
Xiao Lam | 18:14 01/01/2023