After the departure of Roberto Martinez, the Belgian national team had to look for a new coach and Lukaku clearly enjoyed the French legend.
Henry has been mentioned as a potential candidate in recent weeks, but a decision has yet to be made. Lukaku told Sky Italia: "If I could decide at will, Henry will be the new Belgium national team coach."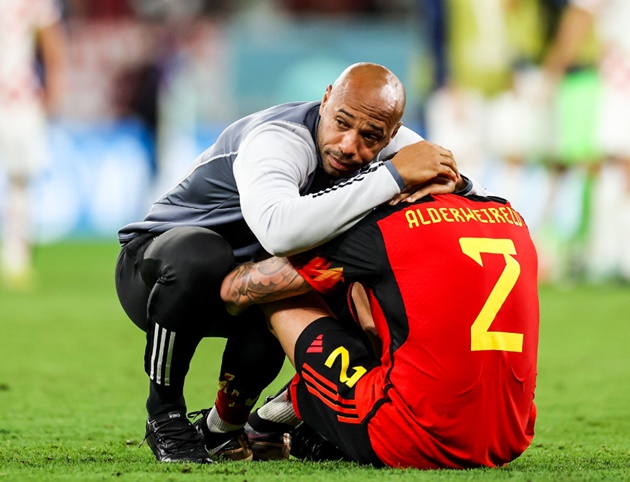 "He's got the respect of all the players. He's won everything. He knows what we have to do. He knows everyone. I say it openly, here. I don't know who the league will pick, but hopefully it'll be Henry. He's a born champion."
Martinez has had many opportunities with Belgium's golden generation but has never even reached a final in recent years. They just had a disappointing World Cup, leading to the end for this strategist.
Thanh Vu | 18:26 02/01/2023