Sharing with the media, midfielder Koke praised superstar Lionel Messi. The 35-year-old striker completed a massive collection of titles with the 2022 World Cup. Messi was voted the Best Star of the tournament in Qatar.
Fans and experts recognize Messi as one of the three greatest legends in the history of world football, alongside Pele and Diego Maradona. Messi won the World Cup in a more convincing way. The 35-year-old striker owns 7 goals, 3 assists and a brilliant performance.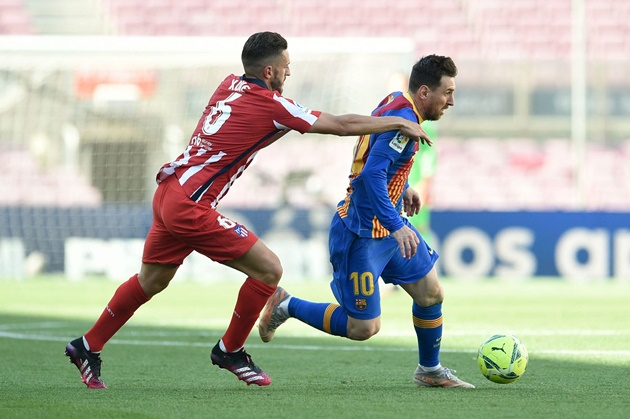 "Lionel Messi? He is the best player of all time. Messi deserves to win the World Cup. We congratulate him. There is no controversy surrounding who is the best star in the world," Koke told AS.
Koke is a member of the Spain national team attending the 2022 World Cup. La Roja had to stop in the round of 16 after losing to Morocco in a penalty shootout. In the Atletico Madrid shirt, Koke is considered the mainstay of the home team for many years.
Mr. Nguyen | 11:05 December 26, 2022