Coach Erik ten Hag made a personnel change that surprised fans in the encounter with Wolves. The Dutch strategist put top scorer Marcus Rashford on the bench and gave the opportunity to young talent Alejandro Garnacho.
Explaining this decision, Ten Hag only briefly said that the English player violated internal discipline. The absence of Rashford caused problems on the Man Utd side, so despite creating a few clear opportunities, they still could not penetrate the Wolves net.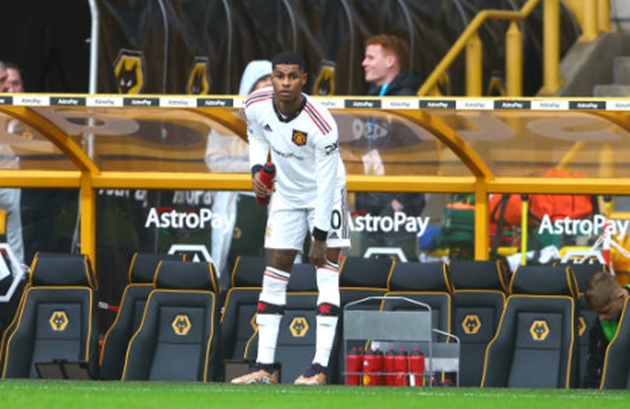 Witnessing the situation on the field, expert Adam Bate commented:
"Without a doubt, Manchester United had more chances in the first half and with better finishing they would have taken the lead but Wolves have certainly resisted and look much better under their spell. Julen Lopetegui.
Maybe the changes from the bench will decide the game. How long will the penalty for Marcus Rashford last? He would probably imagine he took some chances in the first half. Meanwhile, Adama Traore could be a late-game threat for Wolves."
In the latest developments, Ten Hag threw Rashford on the field at the beginning of the second half to replace Garnacho. And this striker is starting to make a clear impression on the Red Devils' play.
Truong Son | 20:16 December 31, 2022