Fans are concerned that Al Nassr coach Rudi Garcia may have upset Ronaldo by revealing he wants to sign Messi from the 2022 World Cup!
Ronaldo signed a huge contract with Al Nassr until 2025 that will make him 200 million euros a year, becoming the highest paid player in the world despite turning 38 years old (February 5).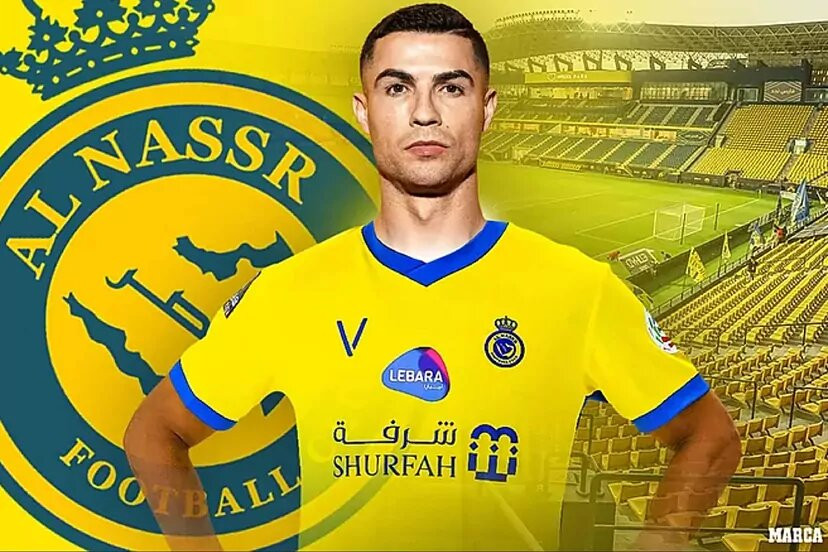 The Portuguese superstar once looked forward to continuing his career in Europe after being liquidated by MU early. However, a disappointing performance at the 2022 World Cup left Ronaldo with no choice, to accept an offer of nothing but money from Al Nassr.
Notably, just before Al Nassr confirmed the successful signing of Ronaldo, coach Rudi Garcia was asked about a potential deal between the two sides. And his answer was to mention… Messi:
"Initially I wanted to bring Messi directly from Doha. I tried to do that."
Captain Rudi Garcia clearly wanted to joke, but it was enough to show his admiration for Messi. And speaking like that in the context of Al Nassr preparing to welcome … Ronaldo is probably more harmful than good. Not to mention, Messi just won the World Cup 2022, and Ronaldo loudly left Qatar in defeat.
Ronaldo has a reputation for being easy to take revenge on, as long as anyone disparages or underestimates any statistics page, he will be pinned by CR7, or unfollowed, or find a way to 'tat for tit' afterwards.
Ronaldo is said to be able to make his debut for Al Nassr on Thursday (January 5), potentially joining the new team in the climactic clash with Al-Shabab on January 14.